A day after delivering his best run of the year, Rohan Browning had it all again today.
After qualifying for the world stage at last year's Olympic heats, 'The Flying Mullet' was released in 2015.
Unlike last year, however, he will be looking to make his finals without running in the semi-finals at 4:10am AEST, with the 100m final to follow at 6:30.
"I always planned to run this round hard, at this level you have to treat every round with respect, but there are two more rounds to come," Browning said following his flying heat on Tuesday.
"I don't want a repeat of Tokyo where I went out in the semis. I want to dry some powder for the final race.
Live Medal: Keep Up With Aussie Pay!
EVERY AUSSIE MEDAL: Read the daily recap of the com games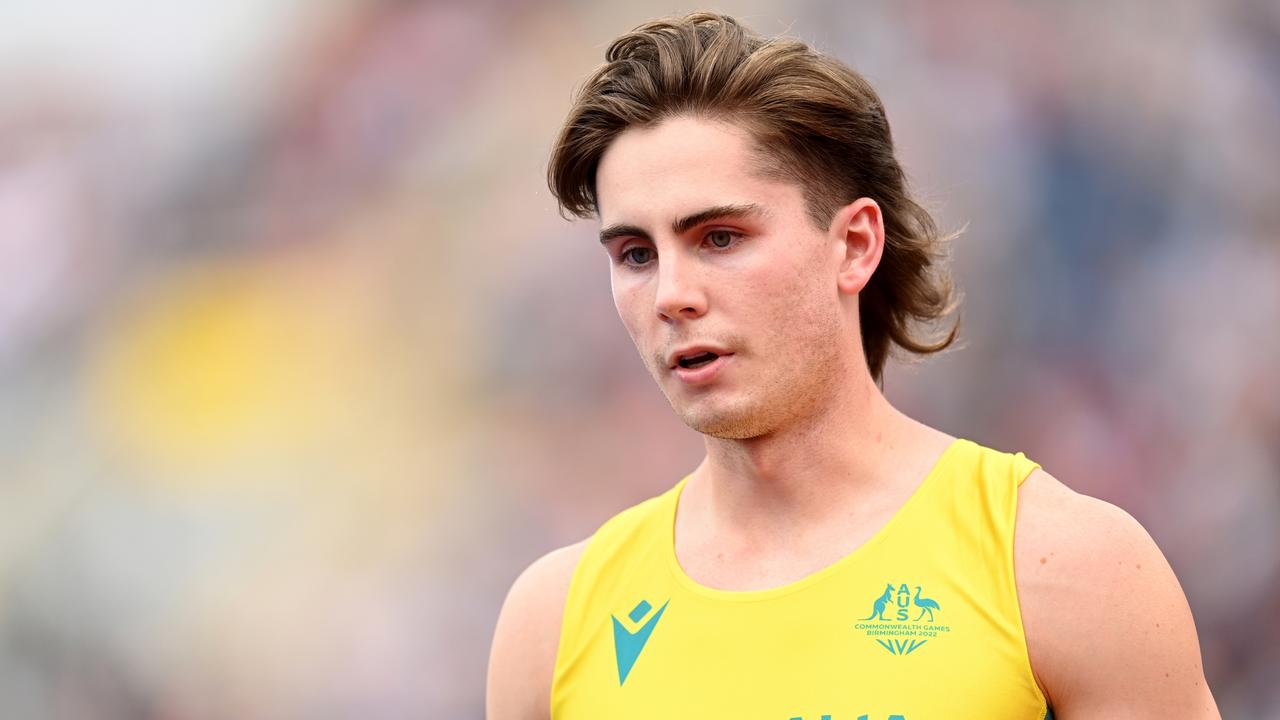 Part of his return from the World Championships said it was "shameful" not to make it past the semi-finals.
"I try not to take it to heart," he said.
"There's always that element of shame when you run in a heat, but trying to come back from it and not take it to heart and believe that the form is there, it's just about the performance. I think I'm in a good vein.
Live blog
Follow all the action from day six of the Commonwealth Games in our live blog below!