Alex Winwood was shocked and distraught after being stopped early in his boxing quarter-final against Zambia's Patrick Chinyemba.
After four of the five judges awarded Winwood the first round, the Australian was hit by a right shot from his opponent. Winwood got up minutes later, but the 25-year-old was still calm and his pace was off.
"I find this unbelievable, absolutely unbelievable. That struggle was not to be stopped. This is not stopping. That's outrage," John Harker said on Channel 7 commentary.
Harry Garside, last year's Olympic bronze medalist in boxing, agreed.
"This is heartbreaking for Alex. By no means is this a stop," Garside said.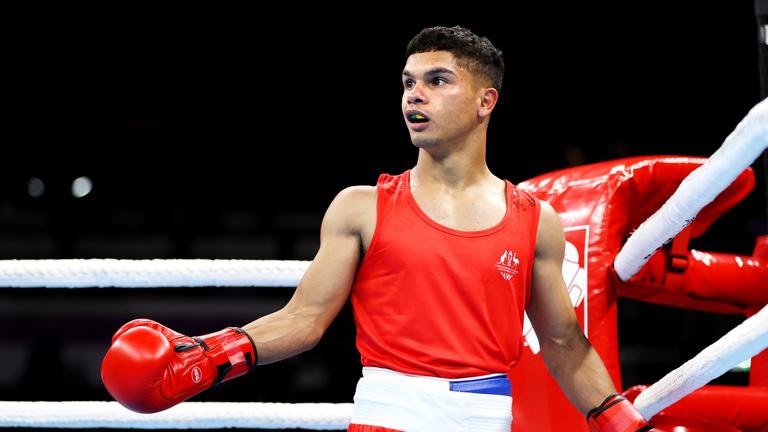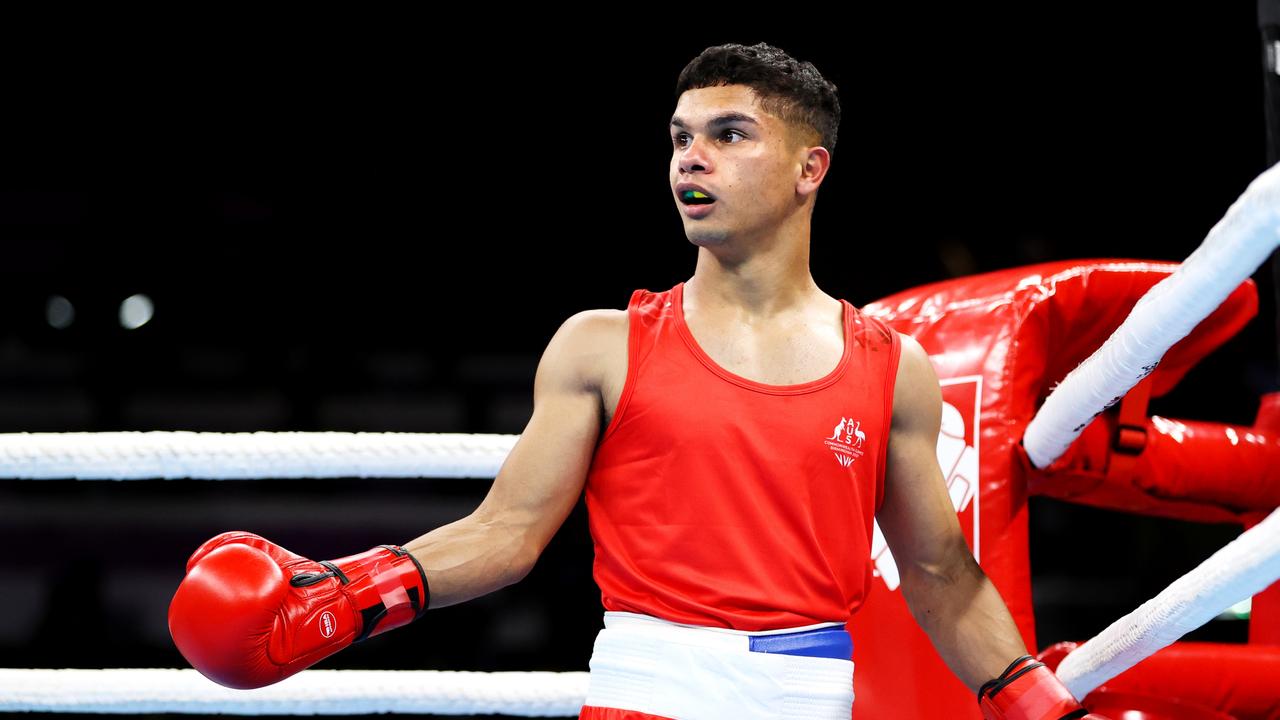 Winwood was close to tears as he concluded the interview, believing the war had ended too soon.
"It was a very quick call. "I won the first round, and I thought I won easily," he said.
Garside reflected that the fight was stopped too early, but Winwood looked away after taking off, leaving the decision open.
"He's not hurt, he's got his back, which gives the referee some mercy, but you have to wait for the guy to get up and give him eight seconds," he said.
"She waved it off too soon."
Social media agreed, with many raising their eyebrows at the earlier stop.