Cody Simpson has gone from chart to chart in his swimming career.
The 25-year-old has ticked all the boxes in his Commonwealth Games campaign and the big tick was on Wednesday morning when he lined up in his animal event – the 100m butterfly – against Aussie national champion Matt Temple.
In a dramatic finale, Temple took the silver medal in the top three swimmers of the main event by 0.16 seconds.
Temple shared the bronze with England's James Guy as both reached the wall with Canada's strong finisher Joshua Leando-Edwards.
Simpson, on the other hand, was slow in the blocks and finished fifth before charging home in the second 50m when he finished his turn after the first 50m – a rare result.
His time of 52.06 seconds was the second fastest of his career, but was still off his personal best of 51.79 seconds.
The pop star began his swimming comeback two years ago after a 10-year hiatus from the pool, and he did so in an interesting way. Now it is confirmed that he is a box office hit just because of his swimming skills.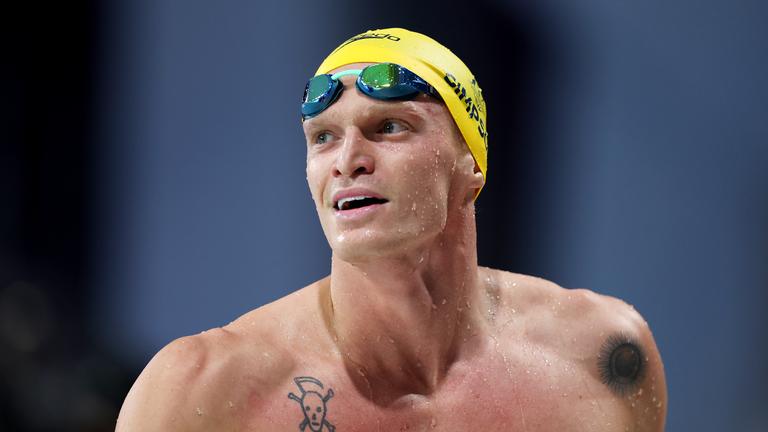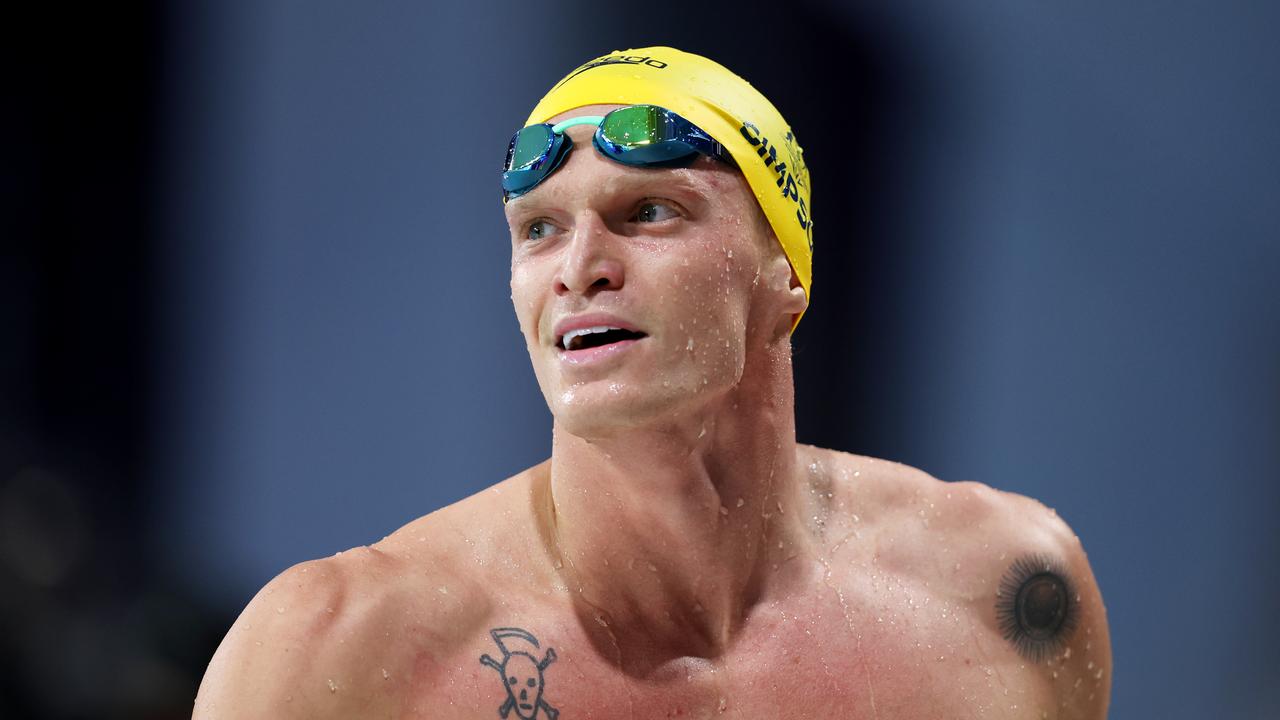 Additional coverage
Day 5 live blog
Medal Tally Live: Australia cruises into impressive bronze as massive medal haul continues.
Aussie cult hero drops out of Commonwealth Games following 'disgrace'
"I want to inspire young people to know that even if they feel it's too late or too old to do something, they can do whatever they want because it's never too late," he told the channel. 7 After the race.
The Queenslander's journey from music artist to superstar has captivated Australia since qualifying for the Commonwealth Games at the Australian Swimming Championships in May.
His swimming career changed forever earlier this week when he lifted the gold medal in the men's 4x100m freestyle relay, swimming in the heats before missing out on the final spot.
His dream of representing Australia could come true when he competes in the semi-finals of the 50m butterfly.
But he always had his eyes on the 100m. It's a butterfly.
He swam 52.16 off his personal best time of 51.79 at the Australian National Championships in May, qualifying for Wednesday's final with the fifth-fastest overall time.