Talk of the death of one-day cricket is premature, according to the International Cricket Council, which has confirmed a strong set of 50-plus matches between the upcoming tour program 2023-27.
The tumult between the players suggests that the 50-over game will dampen interest. South Africa could cost themselves automatic qualification for next year's World Cup by dropping their three-match series against Australia in January.
But the Australians still have nine ODIs on their immediate radar, with three each in Zimbabwe and New Zealand in far north Queensland in August and September and then three more against England in November.
England Test captain Ben Stokes will not be part of the series after quitting 50-over cricket, declaring his schedule too full, and Australia's batting star Usman Khawaja saying he was "dying a slow death" in one-day games last week.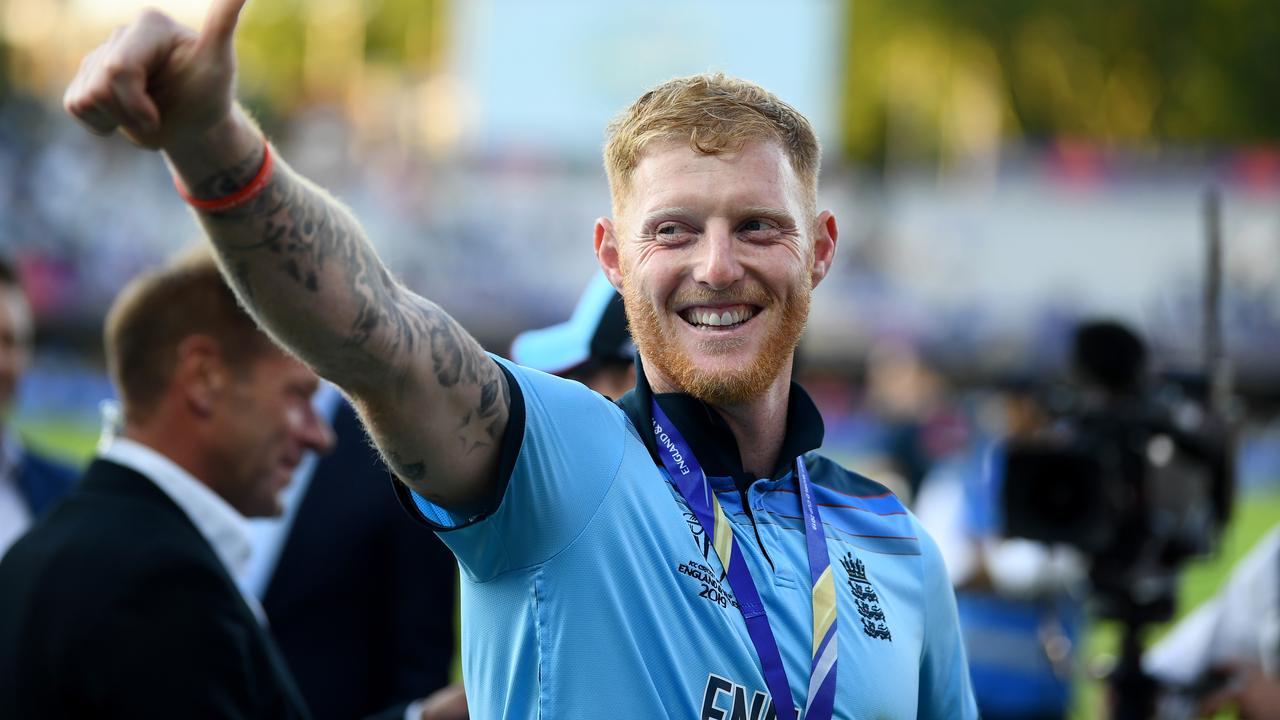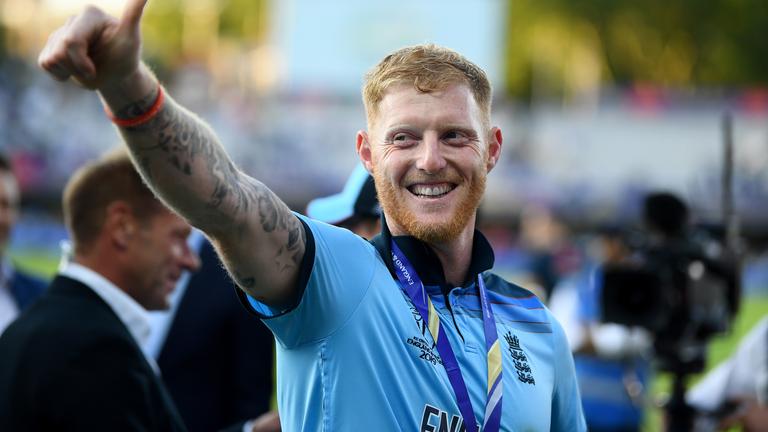 But at the ICC's annual general meeting in Birmingham, FTP chief Geoff Allardyce discussed the three formats of the game but played down concerns over the 50-plus format.
He said countries are still scheduling games and there is little chance of playing much in the future.
"I think at this stage there is some discussion about the mix of formats in the calendar, not about ODIs," Allards told a video conference.
"Countries are still targeting a healthy number of ODIs in their FTPs.
"So in FTP, I don't think you'll see any significant change in the ODI number as planned."
Allardyce admitted that some countries are prioritizing domestic T20 leagues over ODI cricket.
But he said their commitment to international and bilateral cricket is "stronger than ever".
"Each of them has to manage the balance between domestic competitions, their international schedule and the management of their players," he said.
"Every board is in a slightly different situation, so there's no one-size-fits-all approach to that balancing act."
The next 50-over World Cup will be held in India in 2023, followed by Namibia, South Africa and Zimbabwe in 2027.