Instead of winning a silver medal in the team pursuit, New Zealand's Elise Andrews was instead handed an unusual prize – a fine of AU$300.
Kiwi cyclist Ali Wolston, who claimed silver in yesterday's final at Lee Valley Velopark, was a late inclusion after suffering a wrist injury. NZ Herald Reports.
Over 50 sports live and on demand in Kayo. New to Kayo? Try it now for 14-days free >
The varsity squad, desperate to compete at this Commonwealth Games, needed four women at the start and with no reserves in the squad, Andrews added to her busy schedule to fill the gap.
With the team focusing on the sprint on Saturday – the event in which she would later win gold – Andrews was immediately out of the top four in both qualifying and the final against Australia, leaving her teammates to compete as a trio.
Michaela Drummond, Emily Shearman and Bryony Botha did a fantastic job, earning themselves and Andrews a silver medal that the sprint rider never expected before Birmingham.
And now it turns out she'll never get it.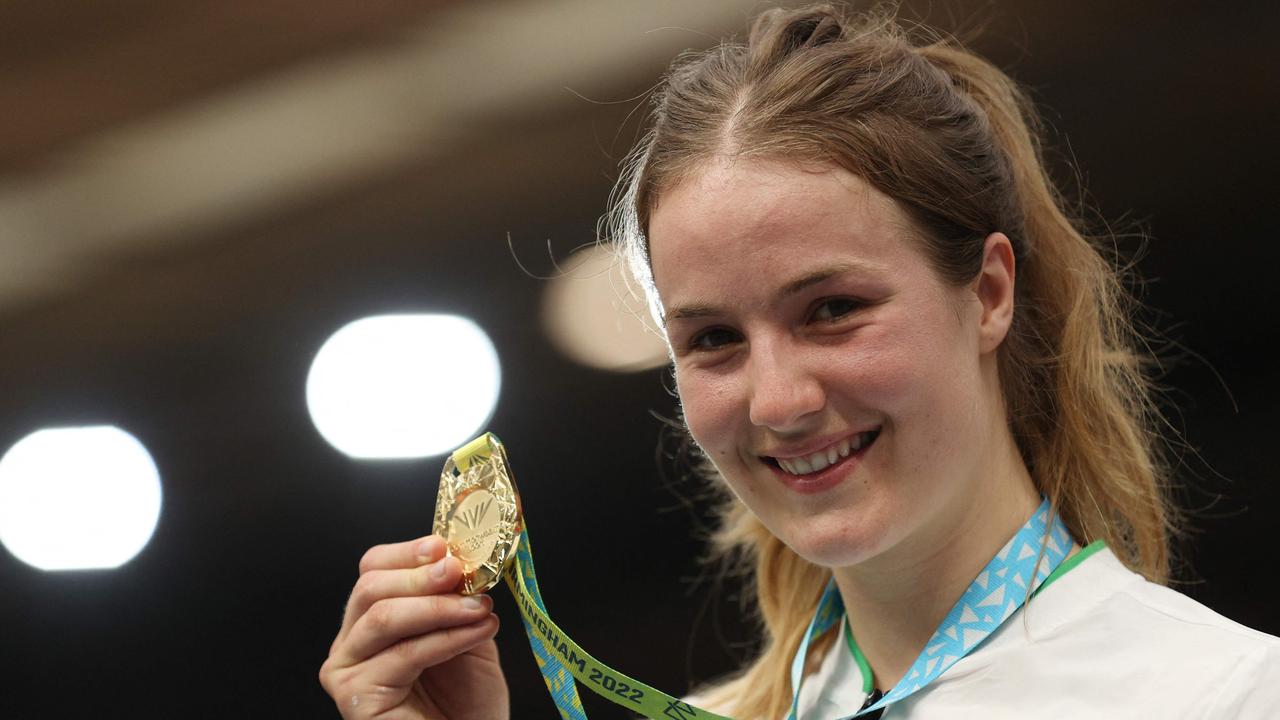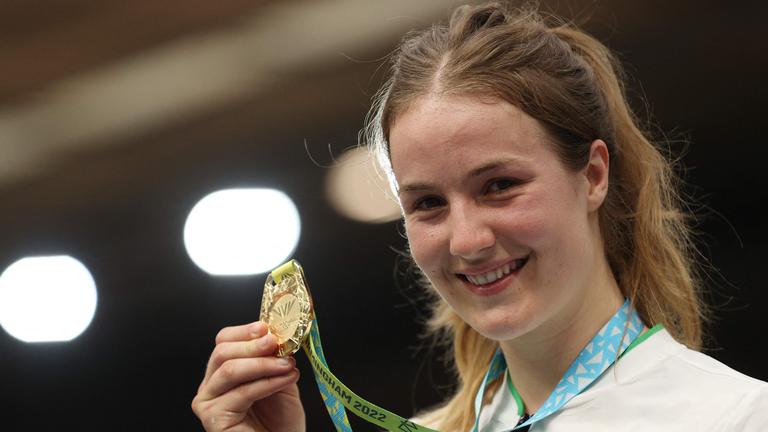 With her sprint duties a clear priority, Andrews was not present at the medal ceremony when the Kiwis received their bronze, and was dropped in a surprise UCI decision.
According to a Commonwealth Games press release, Andrews was fined 200 Swiss francs for her absence, forfeited her silver medal and docked UCI points.
Although the result remains on Andrews' record and she is credited with a silver medal in the team pursuit, she will have no shiny metal to show for her efforts.
The 22-year-old will have to be content with the team gold she won yesterday – and the talented rider will speak for herself in her three individual events.
This article originally appeared in the NZ Herald and is reproduced with permission.