Greg Norman, head of the LIV series, has not been invited to the Champions League last week ahead of the 150th British Open in St. Andrews next week.
The 67-year-old Australian golf champion won the Open in 1986 and 1993, but is now the CEO of Saudi-backed LIV Golf, attracting players with a $ 24 million tour of the United States and Europe. Man, 54-hole events.
Watch each round live on FOX SPORTS Kayo on the 15th – July 18 special. New to Kayo? Start your free trial now>
Norman has confirmed that Norman will have no role in Monday's four-hole championship or pre-tournament dinner, according to Royal and Ancient (R&A) host of the British Open.
We are pleased to announce that we have decided not to invite Greg Norman to attend the R&A Celebrations and Championship Dinner. In the statement.
"The 150th opening is a very important milestone for golf and we want to make sure our focus is on celebrating the championship and its heritage.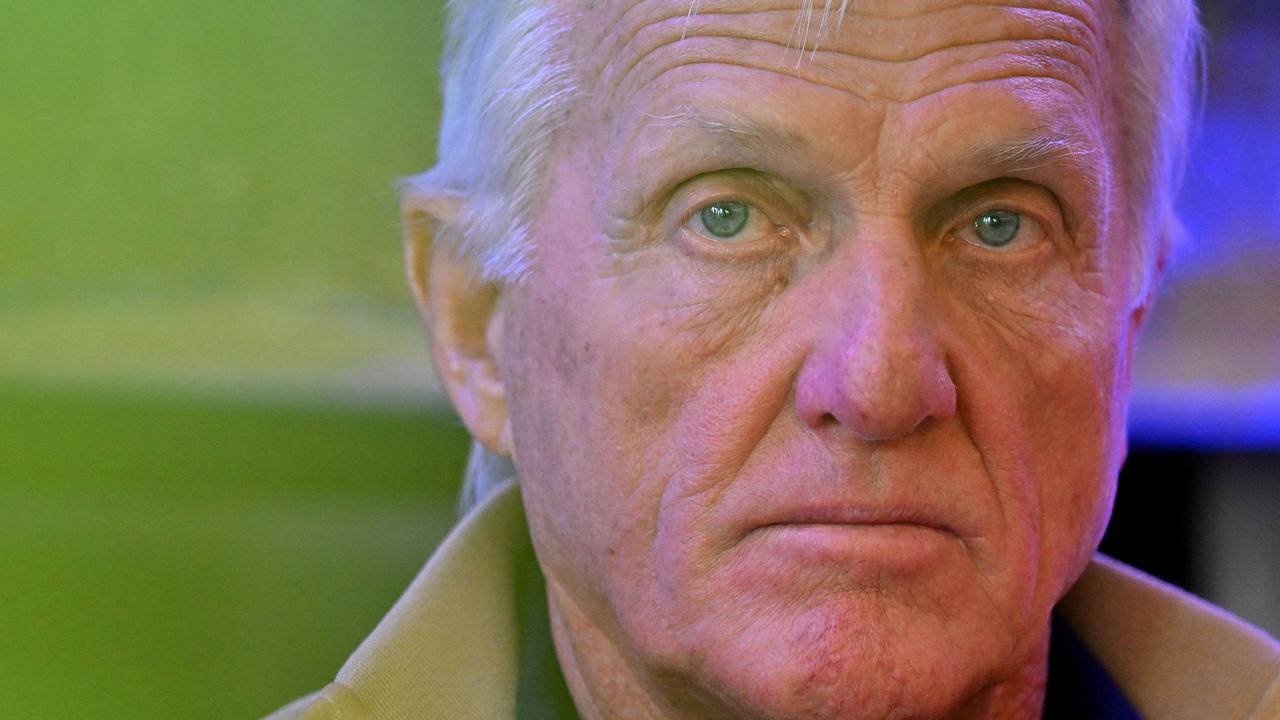 Additional coverage
Golf star scores for himself
'It's weird why he did it'
'I can't stand to sit here anymore', says PG
"Unfortunately, we do not believe that Greg would be able to attend. We hope Greg will be back in the future when circumstances permit.
Norman said he was disappointed by the decision, which he described as "minor" to the Australian Golf Digest.
"I thought R&A would stay above all else considering their place in world golf," he said.
"(This) is small. What I have done is to promote and promote golf globally, on a golf course and for more than four decades."
LIV has attracted a number of former champions, including Phil Mikelsen and Dustin Johnson, but another American golfer, Jordan Spit, said earlier on Saturday that he planned to be loyal to the PGA Tour in the US.
The 28-year-old three-time champion tweeted: "Reports that I am planning to compete outside the PGA Tour are untrue."
"I'm not talking to LIV," Spit, who is competing in the Scottish Open in North Berwick this week, added. I was told on the record for months that I fully support the PGA Tour and that I have never considered any options.
R&A said last month that qualified LIV players would be allowed to compete in St. Andrews.