At the World Championships in Budapest, Kyle Chalmers did not make it to the semi-finals of the 100m.
A.D.
That saw him finish second in the Australian Open ahead of former pop star Cody Simpson and decide to take a place in the World Championships with the Dolphins.
More than 50 sports live and on-demand Kayo. New to Kayo? 14-Days Free Try Now>
However, Chalmer only finished 5th overall in Hungary at 52.70 – one second slower than the test hour; Good on the 16.
He and Simpson had a quick swim in the semi-finals during last month's Adelaide trials.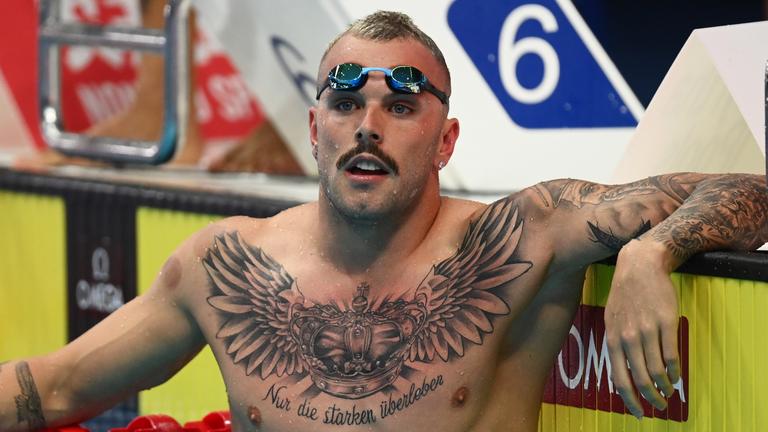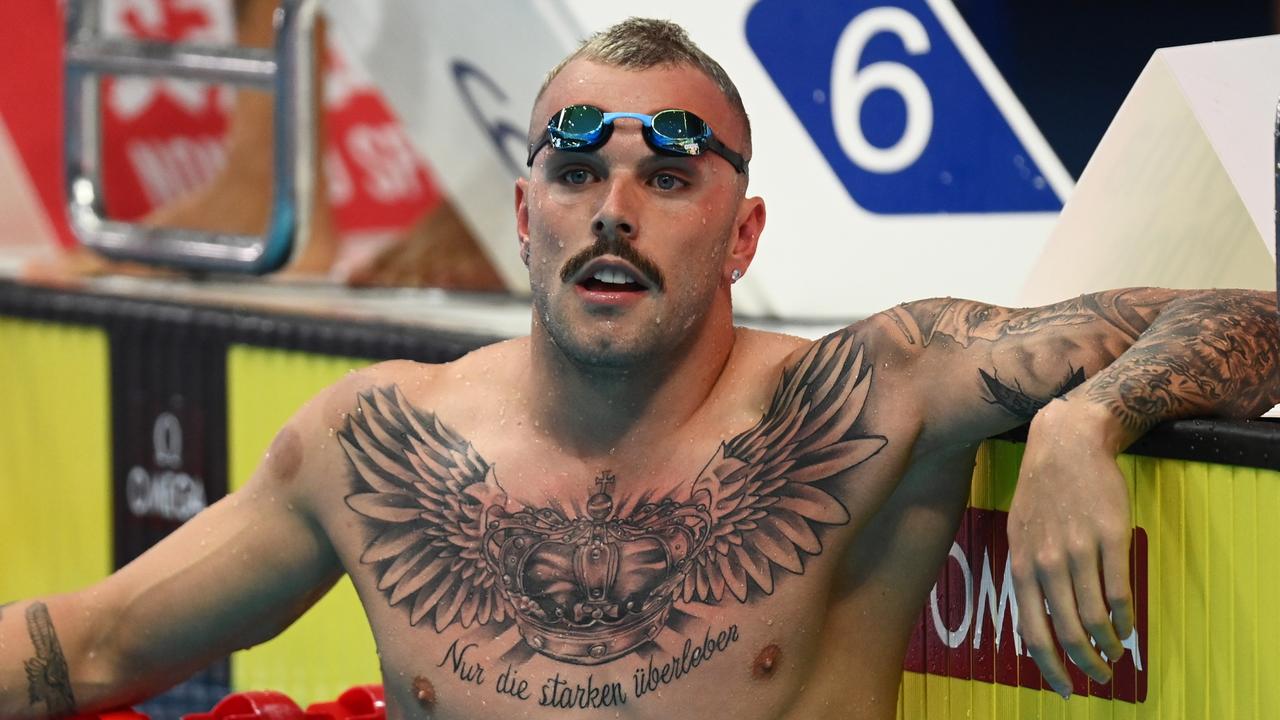 Christopher Milla of Hungary took first place with 50.68, followed by Australian champion Matt Temple at 51.86 12th.
Simpson and Chalmers are both expected to swim at the Commonwealth Games in Birmingham this year, and have cleared the air following the drama in their experiments.
"I was holding my breath all week thinking about what Kyle would decide," Simpson said.
"Obviously it's his right – he's qualified for the secondary, so I respect whatever he wants to make."