Welcome to the second test match between Wallabies and England from Brisbane. Follow all the actions in the blog below! Home F7 7 55 55 55 p.m.
The Warriors can secure the Ella-Mobs Cup by beating Eddie Jones of England tonight in Brisbane. If that happened, Jones' position would be threatened.
England lost three consecutive attempts, including a 30-28 loss to Perth in a 14-man wrestling match last weekend.
He made the British media call Jones' head and doubt every step.
The final decision was made to keep Marcus Smith and Owen Farrell at 10 and 12, with Jones instead throwing Danny Kern to the bench in the back half and Joe Marshant and winger Joe Cocanasigan in the middle.
In their place is the one-half return of Jack van Portweit, former Sydney Uni Captain Guy Porter and Tommy Freeman – both making their debut.
Substitute Jack Wilshere was a late departure, replaced by Will Joseph Flanker.
More than 50 sports live and on-demand Kayo. New to Kayo? 14-Days Free Now Try>
The Walias beat their opponents 30-28 01:09
Meanwhile, Dave Rennie has been forced to make a number of changes following four injuries and a suspension against Darsi Swine.
Rebel locksmith replaced Matt Philippe Swan and allowed Nick Frost to make his debut from the bench.
Tom Banks (broken arm) and Andrew Kellaway (wrist) will see a new back-to-back combination during training, with Jordan Petaya wearing the number 15 jersey for the first time as Tom Wright is called on the right wing.
Elsewhere, Hunter Paisami Lane Ikitawu is preparing for the first time after the calf is unharmed and Sam Carvin prepares to explode in midfield.
Tanila Tupu, meanwhile, bounced back from a long injury and landed straight on Allan Alalato's head.
Read more
'Real Hand': The Possession of Petya Fulbach's Opportunity as Walbuses Improves Change
'The best thing that can happen to me': After leaving the Reds, the Tanilla Tuju suffered a concussion.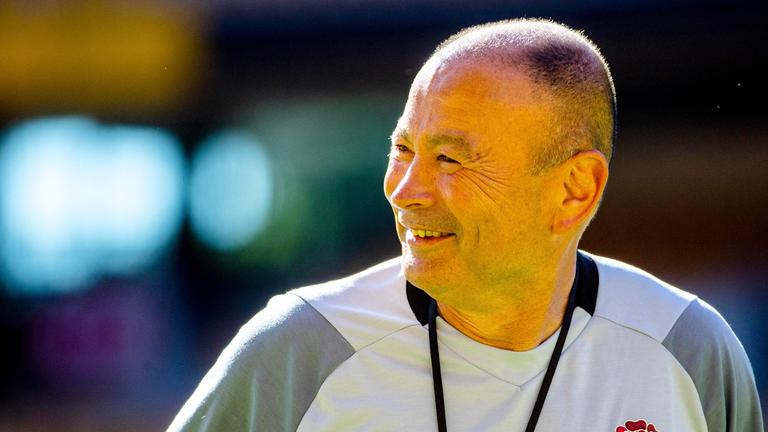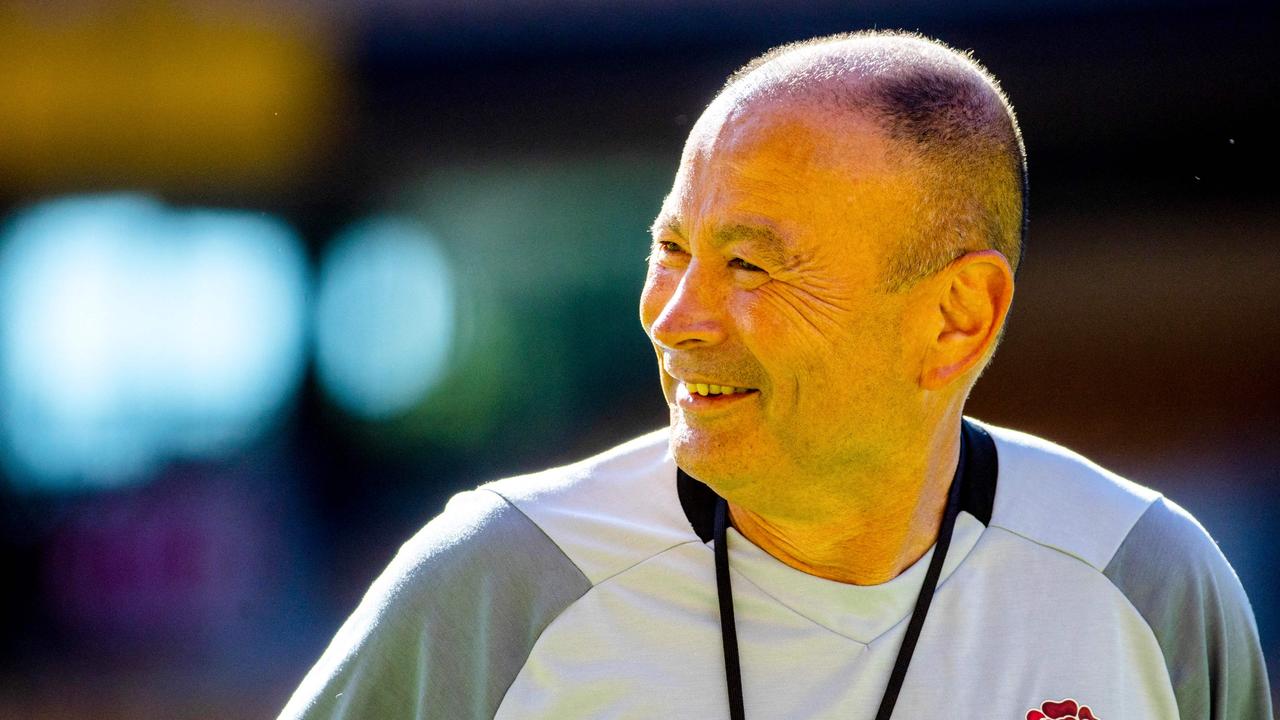 Waratahs Mid-wing Izaia Perese arrives on a bench.
Despite mass changes, Rennie was expecting an improvement and said Thursday that he was not looking for excuses.
Rennie: "I said that we have a lot more depth than we did two years ago and it is an opportunity to highlight that.
"Certainly no one comes down to great strength. If anything, it must be more.
"I felt like we dipped our toes in the first half of last week and I think people have a better understanding of how much to lift at this level.
"I expect us to be better and I expect England to be better so it has to be a Huluva match."
Walias (15-1) Jordan Petya, Tom Wright, Savior Pisami, Sam Kervi, Marica Korobete, Noah Lolesio, Nick White, Rob Valletini, Michael Hooper (c), Rob Leota, Cadiren Neville, Matt Philipp, Tanilla Tupu, David Pureki, Angels Bell
Reservations Selling, Scott Seyo, James Slider, Nick Frost *, Pet Sam, Jack Gordon, James O'Connor, Isaiah Perez
* Shows unsealed
England (15-1) Freddie Steward, Jack Nowell, Guy Porter, Owen Farrell, Tommy Freeman, Marcus Smith, Jack van Portweit, Billy Jennipola, Sam Anderhil, Courtney Lows, Johnny Hill, Maro Eto'o, Will Stuart, Jamie George, Ellis Jane
Reservations Luke Cowan-Dickie, Mako Penipola, Joe Hayes, Oli Cessum, Louis Ludlam, Will Joseph, Danny Care, Henry Arundel