Former Wallabies fly-half Matty Tomua has described his "brutal" divorce from Australian cricketer Ellyse Perry, saying the tax burden was "not fun at all".
In the year The sports power couple, who got married in 2015, announced their divorce in July 2020 and confirmed the news in a joint statement.
Look at the hundred. Every match live and exclusive to Fox Sports on Kayo. New to Kayo? Start your free trial now >
"We decided to separate earlier this year out of mutual respect," the couple said at the time.
"We felt it was the right move and it was in the best interest of each other and our current lives. It was an evolutionary and mutual decision."
We have remained private throughout our relationship and ask that our space and privacy continue to be respected during this difficult time.
The pair went public in 2013 when they appeared together at the John Eales Medal Awards night together before tying the knot the following year.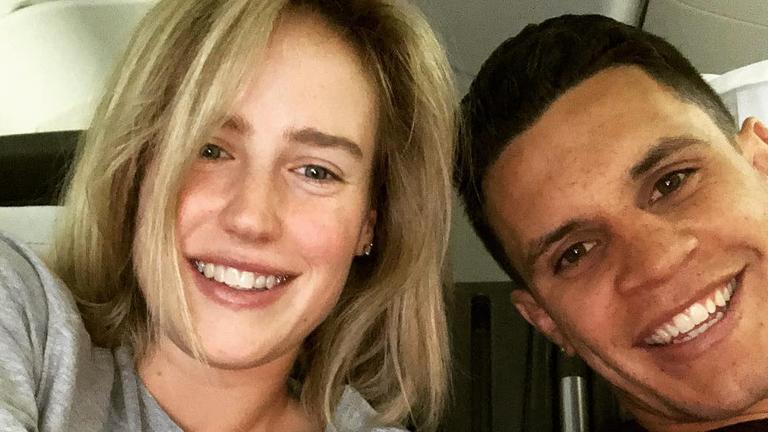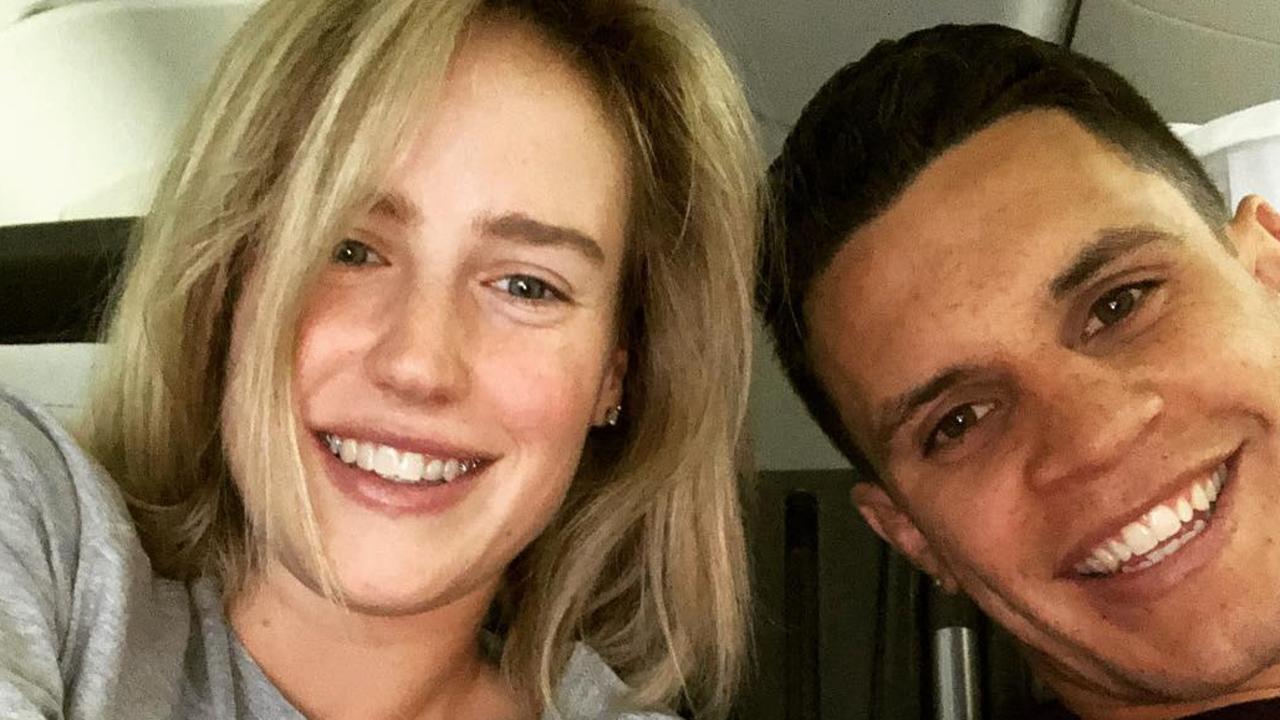 Talking with Sydney Morning HeraldToomua revealed that he hadn't spoken to Perry in over a year.
"It was hard," he confessed. "It's not fun. It's not fun at all. Drink up."
"You can see why it breaks people. I'm so lucky to have an amazing man now, but at the time it was brutal.
"I've been very lucky that we didn't have kids and in marriages, it's been good about being apart of those things. What was special was that it was official. It's not good that I'm scoring goals or being attacked on some social media, but they're small things."
Toomua has begun dating forensic psychologist Naomi Cameron, whom he met in 2020. They got married recently.
Earlier this year, the 32-year-old announced that he would be heading overseas to join Japan's League One, signing for an unnamed club.
Toomwa in 2010 Since making his international debut in 2013, he has represented the Wallabies in 59 Tests, as well as playing 130 Super Rugby games for the ACT Brumbies and Melbourne Rebels.
Meanwhile, rumors surfaced last year that Perry was in a relationship with Fremantle Dockers captain Nate Fyfe.
The 31-year-old was part of the Australian team in this year's victorious Cricket World Cup campaign in New Zealand.