The Socceroos' hopes of qualifying for the World Cup have been dashed following their withdrawal from the Australia squad for the Do-O-Dai qualifier in Qatar.
Rojik, a Celtic star who won the Scottish Premier League in the Hopes 2021-22, cited "personal reasons" for leaving Australia's latest squad.
The Socceroos United Arab Emirates (UAE) will face each other in Doha on Wednesday (AEST).
The winner of that match will meet Peru on June 14.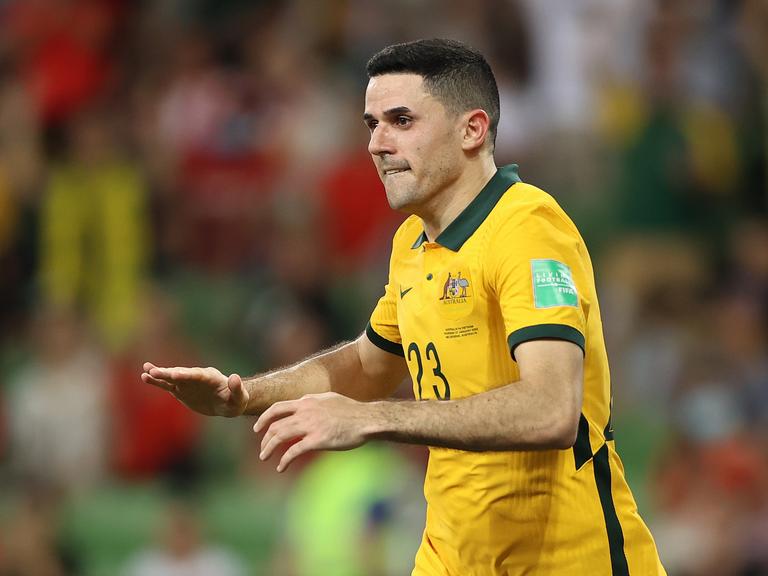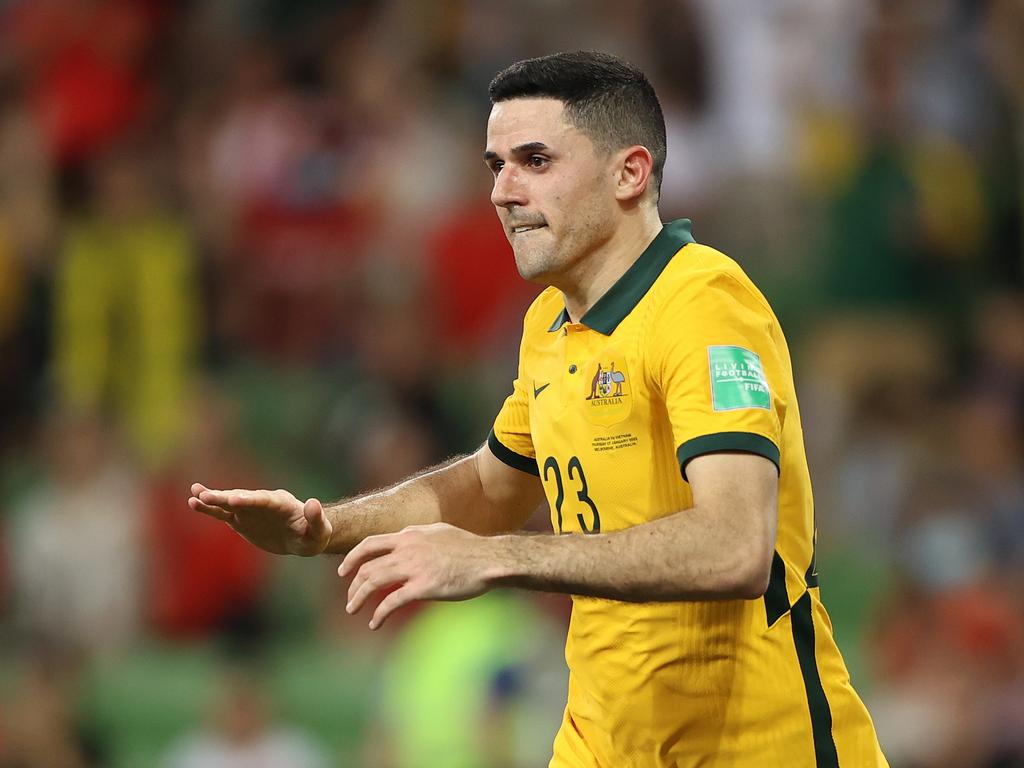 Rojik, who missed Australia and Japan in March and Saudi Arabia in March, was named in Soccerros' 29-man squad last Saturday but could not join the squad in Doha.
Soccerros coach Graham Arnold said Rogik's departure was "unfortunate".
"My focus now is on the players here in Qatar," Arnold said.
"We have selected some good players and I believe we will achieve something special for Australia in the next two weeks."
Socceroos will meet Jordan in the Doha friendly on Thursday morning to prepare for their match against the UAE.